Solitaire Electrical Services Ltd.
Solitaire Electrical Services Ltd are a NIC EIC Approved Contractor, with experienced management, engineers and staff working together to provide a high class service.
Our Services :-
* Electric Vehicle Charge Points

* Commerciall Installations
* Industrial Installations
* Medical Installations
* Inspection & Testing
* Energy Monitoring & Reports
* Fire Alarm Installations
* Security Alarm Installations
* Access Control
* CCTV
* Disabled Refuge & WC Alarms
* Data Installations & Testing
* IPS & UPS Systems
* Generator Systems
* Electric Heating Systems
* Thermal Imagine Surveys (TIC)
Sorry, we do not undertake domestic works.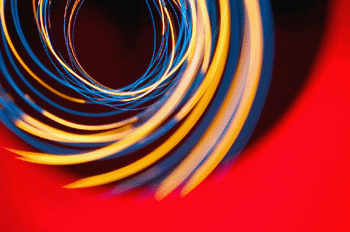 Electrical Consultancy Work.
We offer our own in house electrical design,  AutoCAD design, drawings and plotting services from A4 to A1 and electrical design software, all covered with Professional Indemnity Insurance (PI Cover)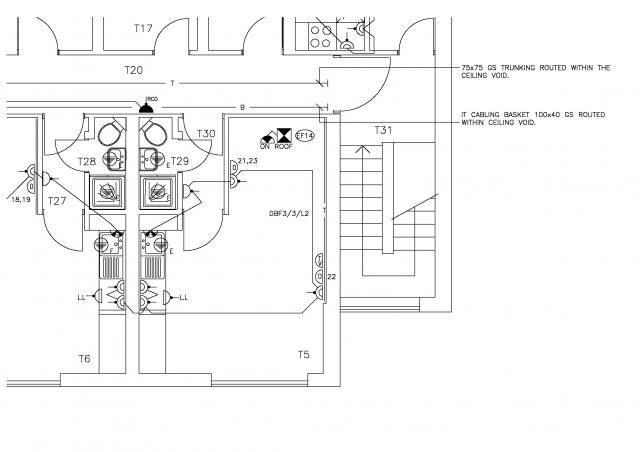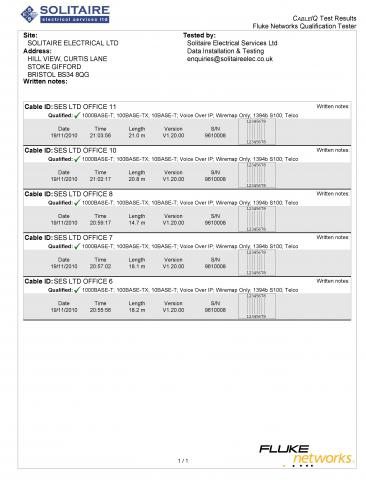 Medical Installations.
At Solitaire Electrical Services we are proud to be a specialist in Medical Installations, and being fluent in the MEIGaN Regulations and BS7671.2018 Medical Installations. Our team of fully qualified engineers and managers deliver a first class service. We have undertaken various projects for Toshiba Medical, Philips Medical and numerous other medical equipment specialists.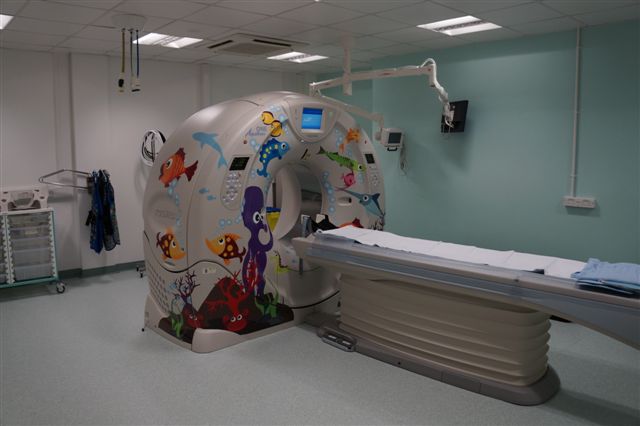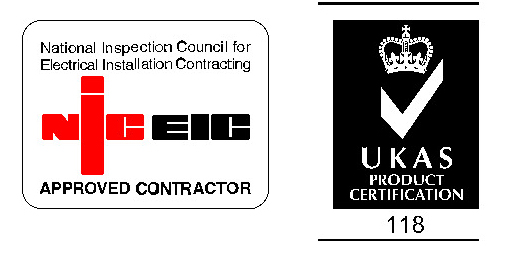 Thermal Image Surveys.
We use FLIR TIC and FLUKE Infared thermometers to provide a first class survey and report. Locating "hot spots" that warn of imminent equipment failure, increasing equipment lifetime and avoid possible electrical issues and fires.
Energy Monitoring.
We operate ESP Energy Monitoring equipment, and can provide energy surveys up to 3,000 amps. Trend reports and detailed reports provide voltage, current, Hz, Va, Watts, VAr, PF, WHr, VAHr etc.
Data Wiring Installations.
We are able to provide data installations for Cat.5e and Cat.6 with Fluke testing and results. These are downloaded and presented to the client upon completion.
"Consistency in Excellence"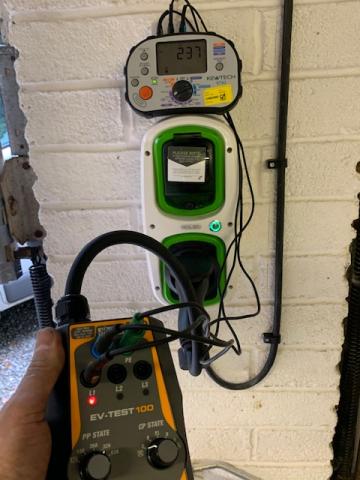 Electric Vehicle Charge Points.
All type of vehicle charge points - Domestic 3.6kw to 7.2kw 230 volt, and commercial 400v 11kw to 22kw
Manufactures that we use :- ROLEC - ICS - SCHEIDER - EVBOX.
Email the office for more information.