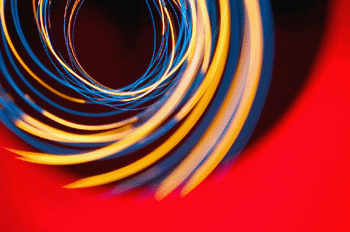 Solitaire Electrical Services Ltd.
Projects.
Working with Kitto Construction Group we have undertaken various project for Clifton College, Bristol.
Over the past few years we have refurbished a building for multi-language classrooms, other buildings have been refurbished for dormitories and day houses for the pupils of Clifton College.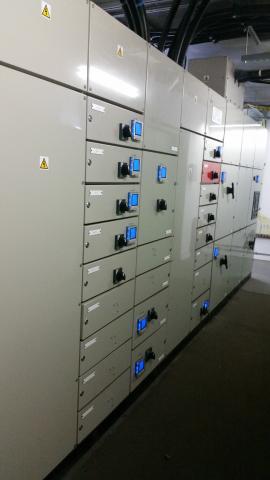 Data Centres. Working for Concept 4 (Bristol) we have undertaken two recent projects. The first project was to install a new 1800 amp supply from the landlords LV switch room to the new DC Room on the 3rd floor. The project location was in Chiswick, London. Completed on time and well before the switch on dead line date.
The second project was the full design and installation of a data centre in Bristol. We installed a new 1200amp supply to the data centre on the 5th floor, from the basement LV switch room. The complete floor was refurbished with new power, LED lighting, Data, Automatic lighting controls, Emergency lighting and various other items to complete the finished project.
(photos to follow soon)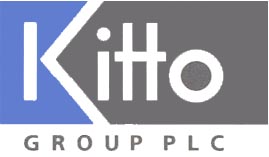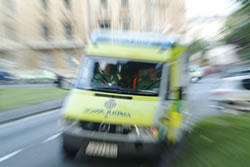 Great Western Ambulance Service
Clifton College - Bristol
Burges Salmon Solicitors
Red Maids School
Clifton College
OSEC
Just Air Conditioning Ltd
Various Building Contractors
Nuffield Hospitals / Nuffield Health
Cook & Harris Ltd
Redland Parish Church Hall
Filton Masonic Hall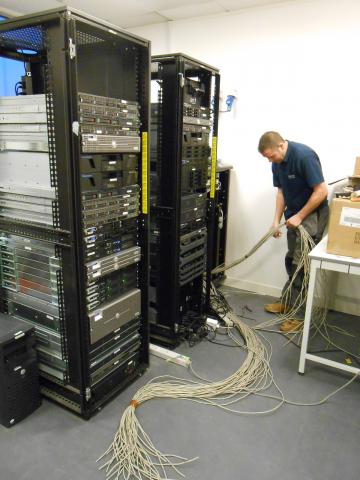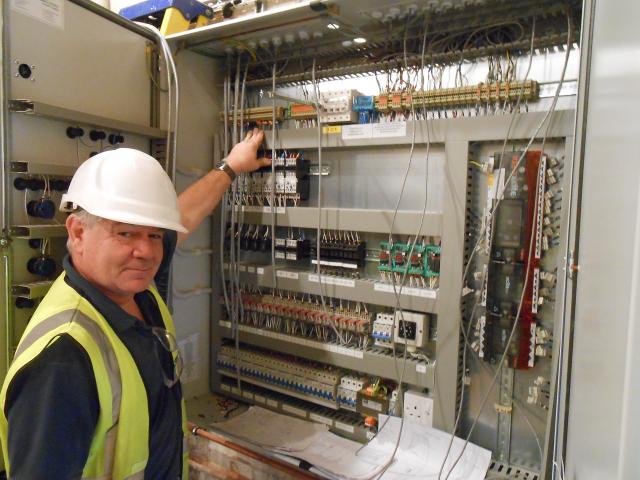 SHIONOGI - LONDON - March 2019
Working with Concept 4 (Bristol) for a pharmaceutical company. The refurbishment will be over 4 phases to allow the office to operate in normal conditions. Alterations to lighting and floor power are our main targets.
Completion - April 2019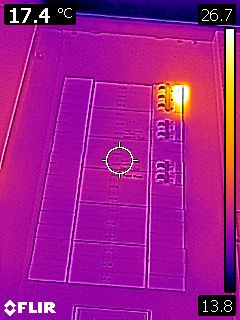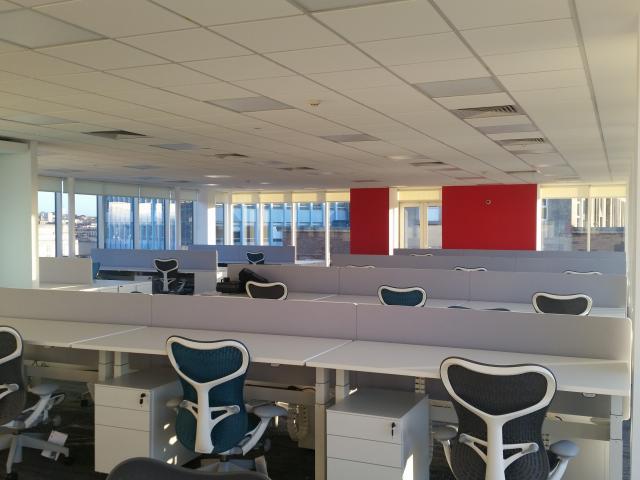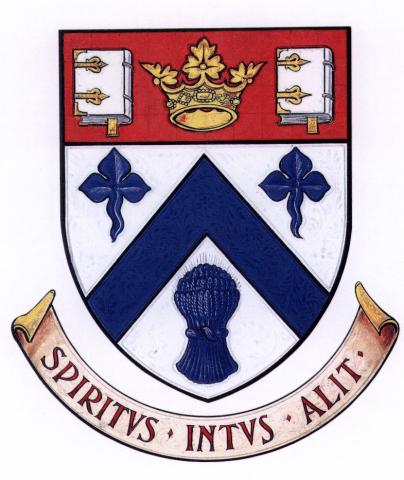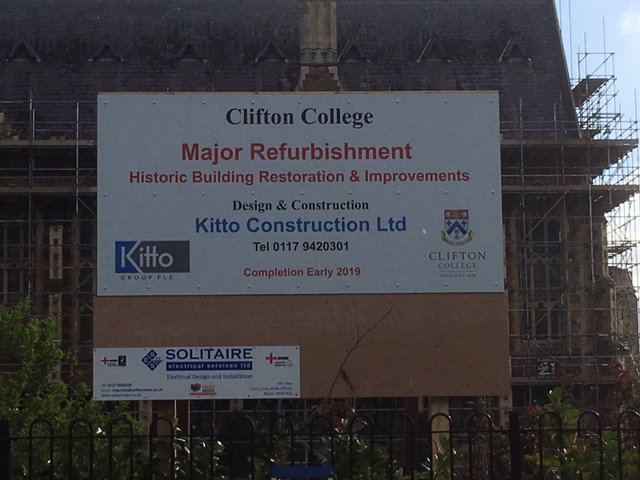 APRIL 2018 - CLIFTON COLLEGE - BRISTOL.
Refurbishment work to the BMH Kitchen, to include a new electrical supply, upgraded distribution and new services to the new kitchen equipment. Completion Dec 19th - 2018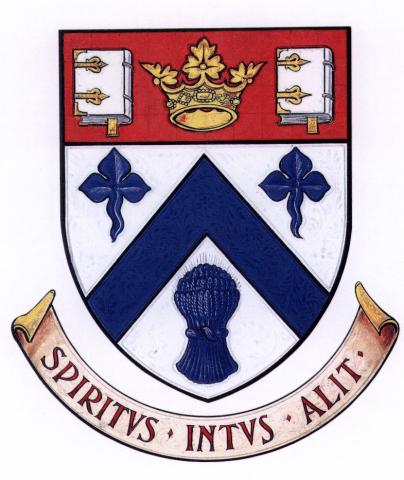 GRAPHCORE, Bristol - March 2019
Working with Concept 4 (Bristol) on another prestige office refurbishment for the Bristol based company "Graphcore"
This will be the 4th complete floor we have refurbished for Concept 4.
March 2019 - Completion time 3 months.